About Geary Newman Insurance Agency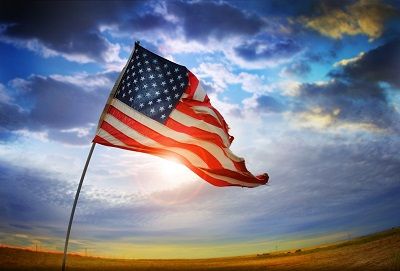 Geary Newman Insurance Agency is an independent insurance agency representing many different companies. In business since 1996, we offer policies for nearly any insurance need and insure families and businesses throughout Georgia. Personal service has been the key to our success over the past 25 years. Each client receives the same excellent service and access to the Agent, Geary Newman, no matter the size of their insurance portfolio.
The Geary Newman Agency believes that our first obligation is to educate our clients about any purchase they want to make. We don't sell insurance - we help our clients purchase the policies they need to reduce their life's risks. And because of that, over half our clients have been customers for a decade or longer.
Interested to see how we distinguish ourselves from other Greater Atlanta Metro insurance agencies interested more in themselves than you? It only takes a telephone call or an e-mail to get started. Give us a call at 770-993-5775 or e-mail us at geary@gnewmanagency.com.